Subordinate Female, Canadian Pack (canis lupus occidentalis, Northwestern wolf)
Born 27th April 2006 at Dartmoor Wildlife Park

Siblings: Mosi (F), Mai (F), 2 unnamed pups - deceased
Parents: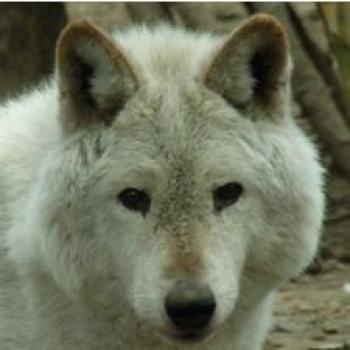 Zac (M)
(b 1991 Dartmoor)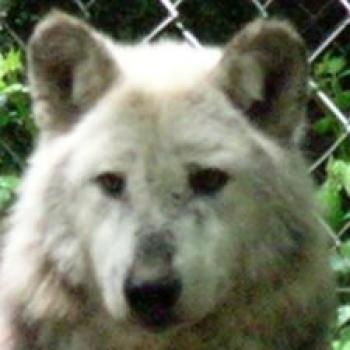 Lizzie (F)
(b 1997 Howletts)
Mika's mother Lizzie was an elderly first-time mother and gave birth to Mika and two stillborn cubs before abandoning her and moving den sites to give birth to her sisters Mosi and Mai. She was weak and the keepers had to raise her from birth, she did not receive any colostrum, (Mother's vital first milk), and she was the runt of the litter. Problems became evident over time both with cataracts and also calcium deficiencies in her bones. In accordance with our vet's advice she was put to sleep aged eight weeks.
In her short life she made a big impression on everyone who knew her.

Mika means "Raccoon" in the Sioux tongue.